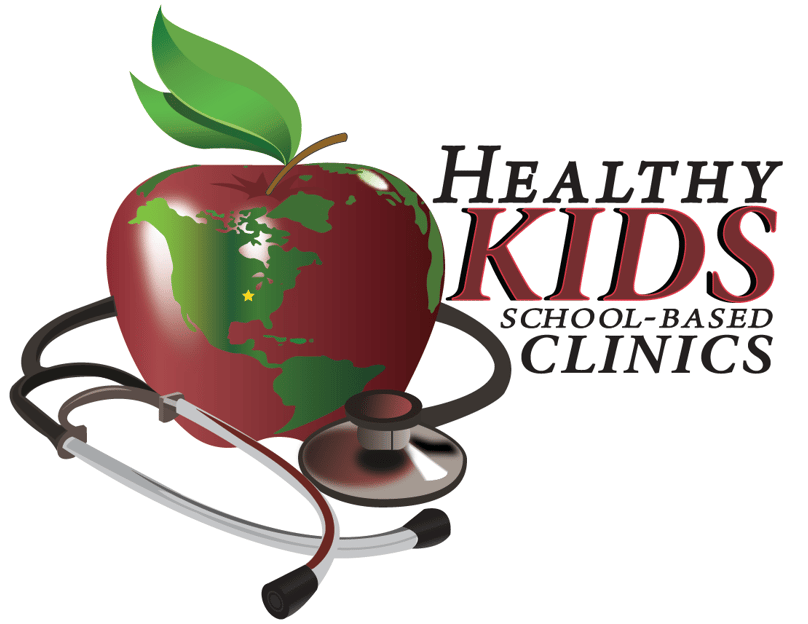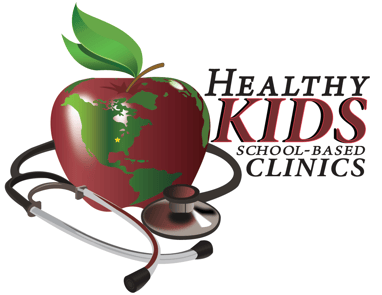 15th Year Anniversary Fundraising Campaign!
Gifts Made to the Healthy Kids School-Based Clinic Endowment or to the Charitable Giving Fund before March 1, 2023 count toward our 15th Year Fundraising Campaign.
All gifts are greatly appreciated!
Invest in our endowment to support the work of the clinic in perpetuity. Donations to our endowment may be eligible for the Endow Iowa Tax Credit and managed by the Community Foundation of Johnson County.
Give to our Charitable Giving Fund to support the expansion of clinic services over the next 2-3 years
Donate by mail:
Make your check out to:
Healthy Kids School Based Clinics
Indicate on the Memo line of your check whether you intend your contribution to go to the "Endowment" or to the "Charitable Giving Fund"
Mail to:
Community Foundation of Johnson County
Attention Julie Yoder: Healthy Kids School Based Clinics
501 12th Avenue, Suite 102
Coralville, Iowa 52241