Healthy Kids School-Based Clinics Celebrates 15 Years!
Here are some examples of how your donation can help!
· $32,000 opens a 4-hour clinic session per week (288 appointments, 115 more students)
· $15,000 pays for equipment & supplies to furnish a new clinic site
·
$7500 purchases a new refrigerator and freezer to store vaccines
·
$6200 covers medical supplies for a year
· $5600 pays for over the counter and prescription medications for a year
· $2400 buys medication for a teenager with severe acne for one year
· $600 helps a child with ADHD succeed in school for one year
· $500 covers the cost of contraception and STD testing for one teen
· $250 covers psychological testing for learning and attention problems
· $200 buys inhalers for an asthmatic for a month
· $200 soothes a child's eczema for one year
· $150 pays for lab testing for one child new to the country
· $100 covers 4 hours of care coordination connecting families to community resources
· $25 provides transportation for one family to and from one appointment
"As a principal, district level administrator, and now Superintendent I have heard first hand testimonials from families about the impact having this resource has made in their life"
Matt Degner, Superintendent, ICCSD
Since our founding in 2007 the demand for Healthy Kids School-Based Clinics' services has continued to grow! Our visits have incerased 26% since July 2022! To meet our communities evolving needs, and to mark our 15th year anniversary, Healthy Kids School-Based Clinics are launching a fundraising campaign. Our goal is to raise $250,000 in private support by March
There IS need in Johnson County!
Many people are surprised to learn that children living in the shadow of a major children's hospital lack access to medical care, but it's true. Health disparities have increased each year since we opened in 2007, and COVID-19 exacerbated the problem. Approximately 8% of the students in the Iowa City Community School District (725) are uninsured in 2022. This number does not include preschoolers and students from other districts who also need our services.
How many appointments must we offer in a year to meet this need?
The answer is over 2800 appointments, triple the number we were able to provide in the 2021-22 school year.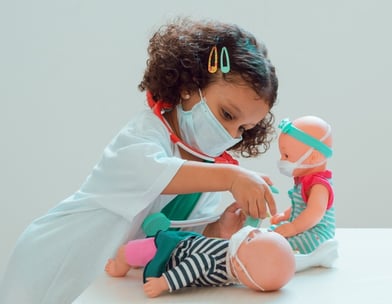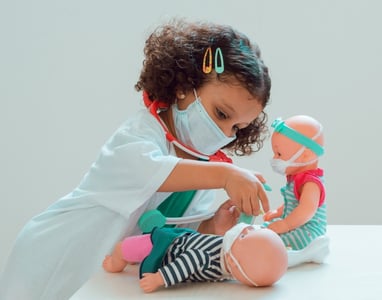 Half of Iowa teenagers enrolled in Medicaid do not have well exams each year.
No well exam means no sports, and no immunization updates. Healthy Kids School-Based Clinics can help fill the gap.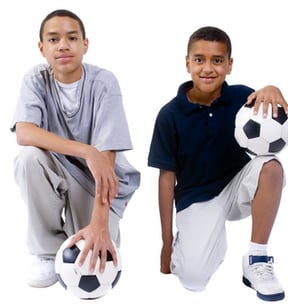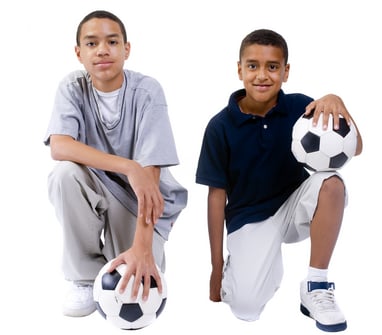 3000 children in Johnson County have no dental insurance.
Healthy Kids School-Based Clinics is the primary agency offering free restorative dental care for children.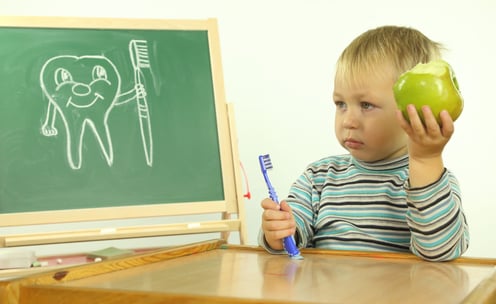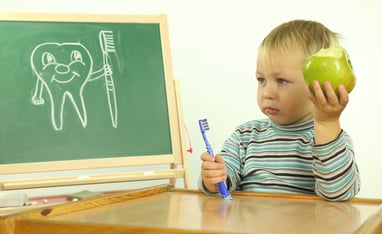 Free contraception and sexually transmitted infection testing/treatment are not reliably available in Johnson County.
Healthy Kids School-Based Clinics help fill this gap.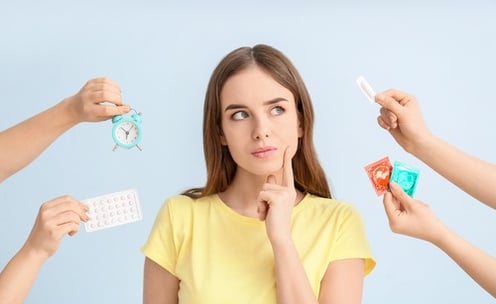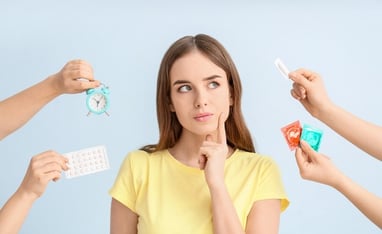 The need for mental health services is exceptionally high in the wake of COVID-19 related isolation and uncertainty.
Healthy Kids School-Based Clinic provides timely child psychiatry evaluations as well as connections to therapy.